Read advice from individuals in green jobs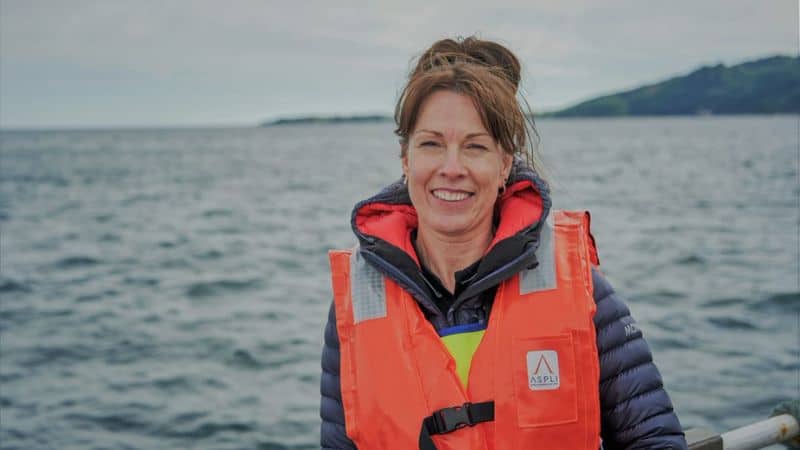 If you're hoping for a career in sustainability, join professional organisations, go to industry events, talk to people who work in sustainability, keep your LinkedIn profile current, join LinkedIn groups, and look out for training and volunteering opportunities.
Yvonne Booth
Licence Applications Manager at Mowi Ireland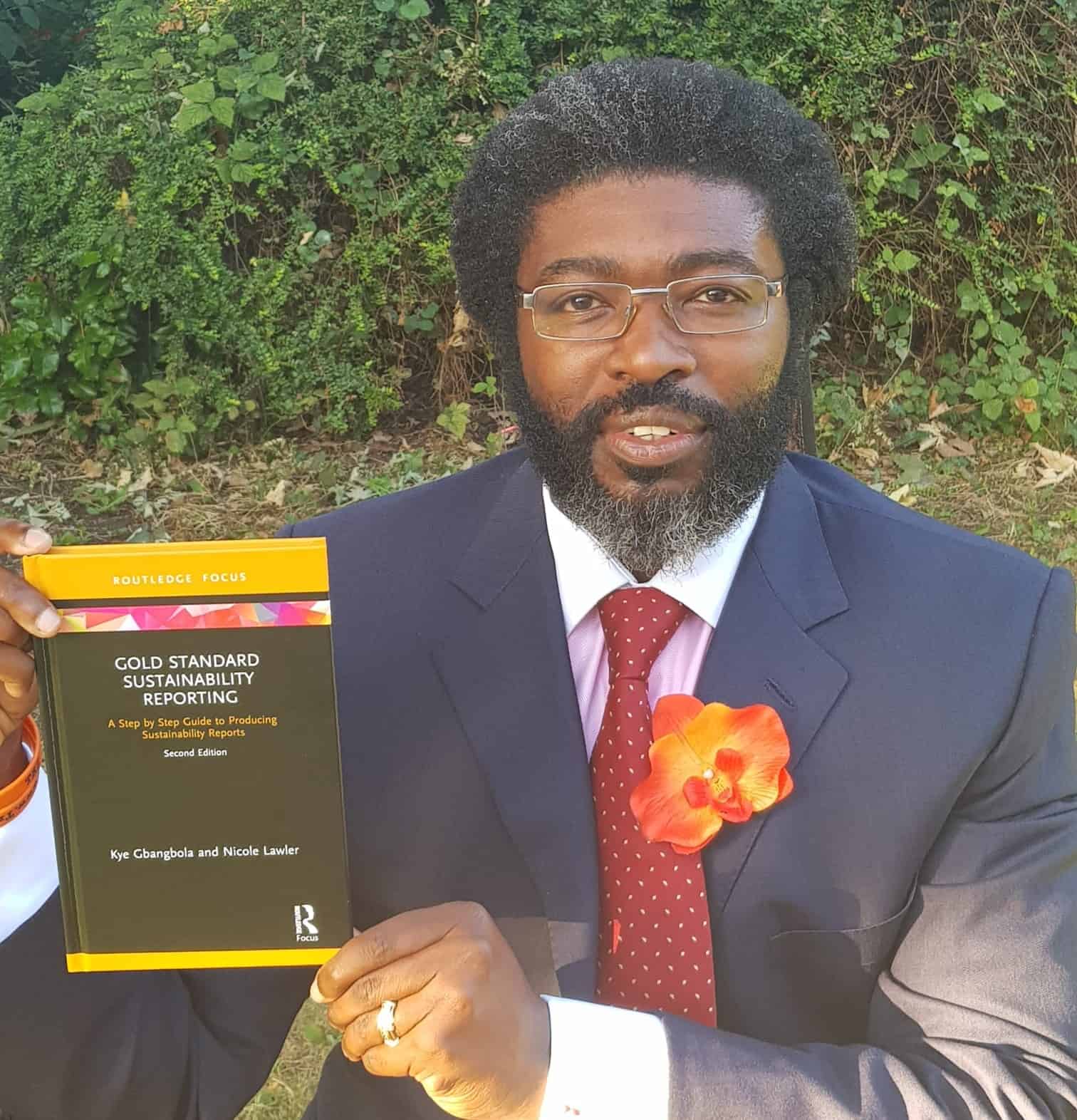 Sustainability is a long-term career; the more people engage, the greater their understanding, energy and drive to change.
Kye Gbangbola MBA FCIOB FIEMA CEnv LCSAP
Founder Managing Director of Total Eco Management Limited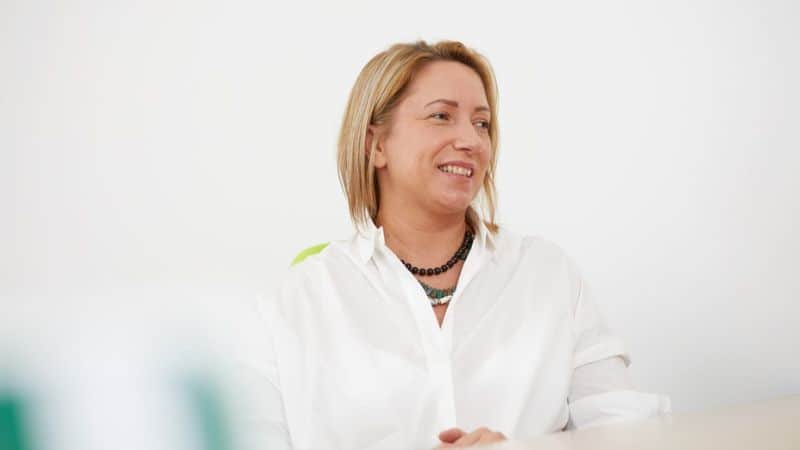 I foresee lots of career opportunities opening up. The sector is becoming less siloed, and sustainability is increasingly a critical skill.
Susan McSeveney (she/her)
Education Director, The Verdancy Group Ltd.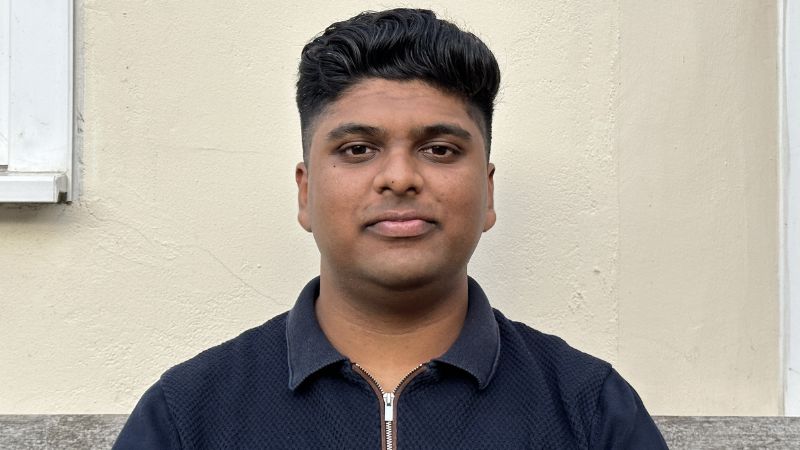 If I were giving myself advice, I would say to look as early as possible for apprenticeship opportunities. It's also worth looking at how to join organisations via work experience.
I think doing an apprenticeship is the best decision I've made so far in terms of my career.
Nevin Rose (he/him)
Undergraduate Environmental Consultant and WSP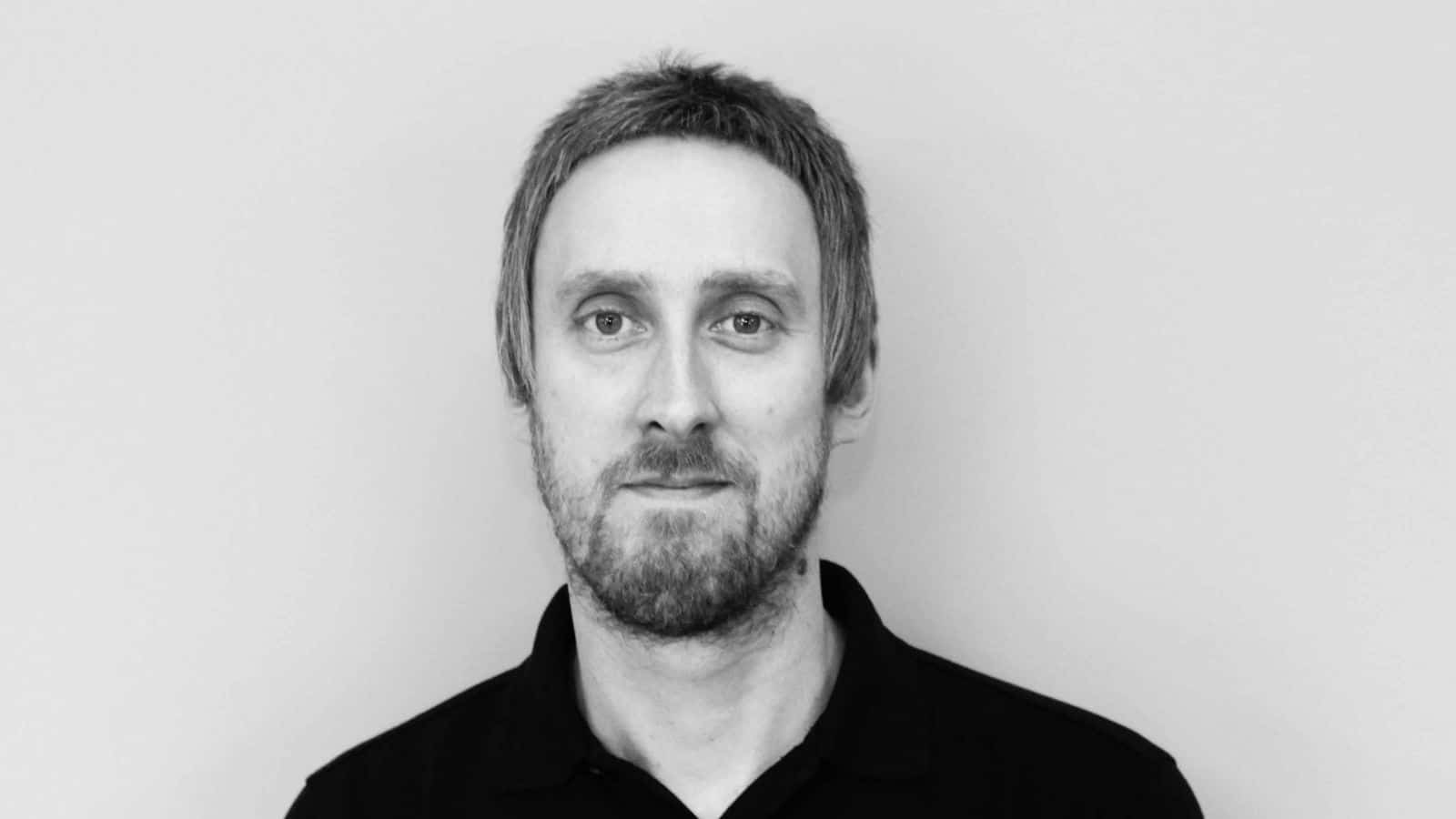 I've seen a positive shift in attitudes since I began my career. The meaning of a 'green job' now involves so much more than just environmental considerations.
Neil Howe
Head of Writing at Cedrec Information Systems Ltd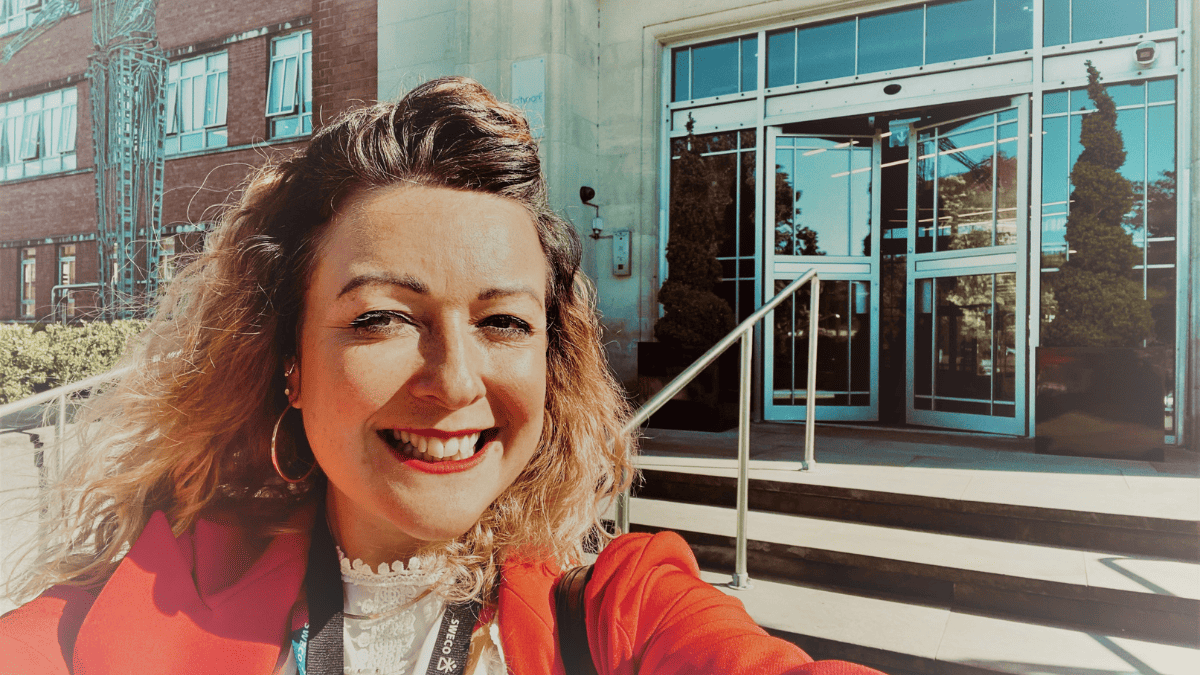 There's no average day or week in this job, which is partly why I love it so much. Every day there are key tasks I need to prioritise, and I make sure I'm available to help my colleagues.  What I like most is I can make a difference.
Rebecca McLean
Head of Sustainability, Energy, Water & Environment at SWECO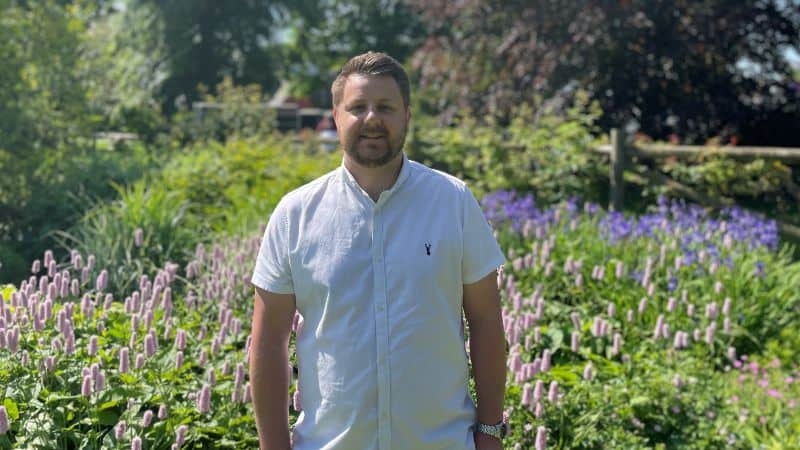 I studied fine art in higher education before embarking on an environment and sustainability path. I attended many training courses, learning key skills and vocations on the job.
Aydn Loffman (he/him)
Group Environmental Improvement Manager at 2 Sisters Food Group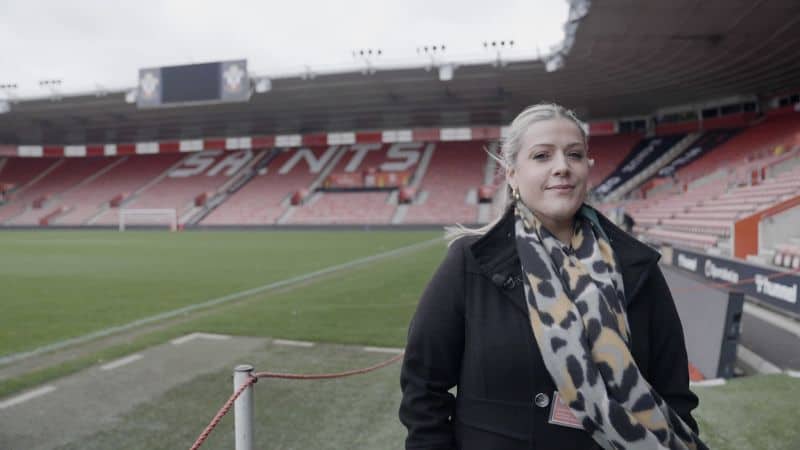 Not everybody comes into these [jobs] with expert knowledge and loads and loads of degrees, and my background wasn't sustainability and now it's my day-to-day job.
Caroline Carlin (she/her)
Operations and Sustainability Manager at Southampton Football Club (Saints)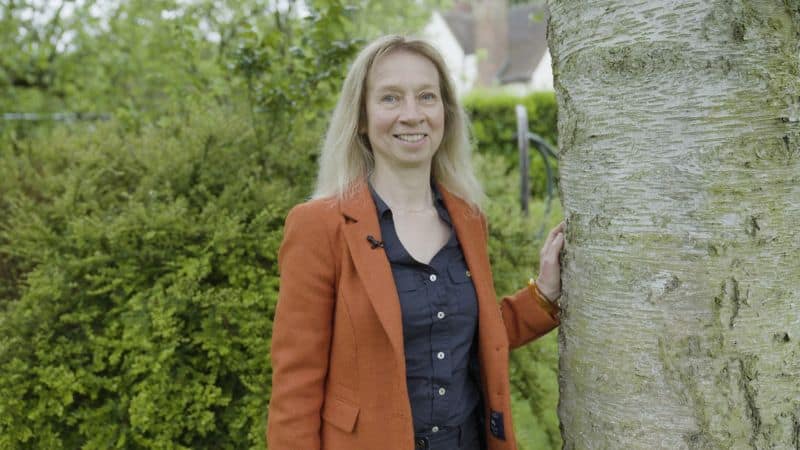 Do something that you truly believe in, that you're passionate about.
Cathie Mackay (she/her)
Director at CoSpring and Non-Executive Director at IEMA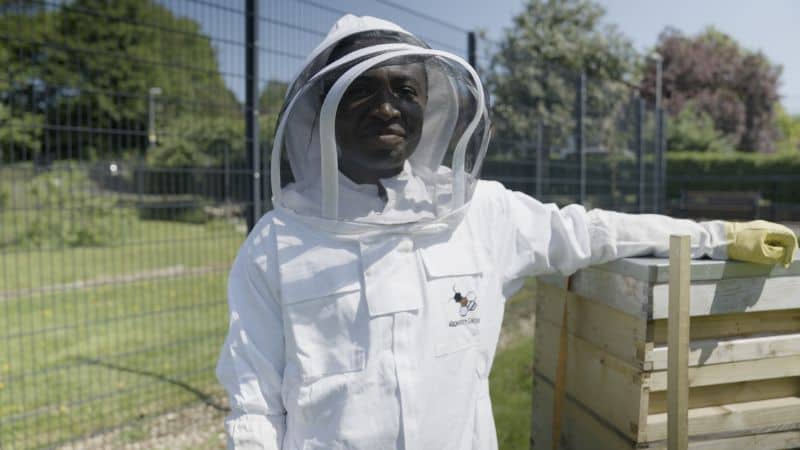 Volunteering has been my championing move in working in the green economy. It has given me the opportunity to meet people and get a lot of knowledge and help me further my career.
Oluwaseun Johnson (he/him)
Volunteer, IEMA North West Regional Group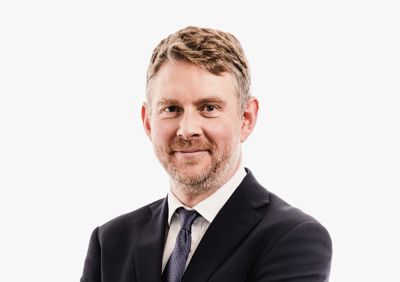 I think my passion for the environment started at a young age. I always enjoyed studying science at school. When it came to going to university, I naturally started looking at courses to combine that.
Simon Colvin
ESG Lawyer and Partner at Weightmans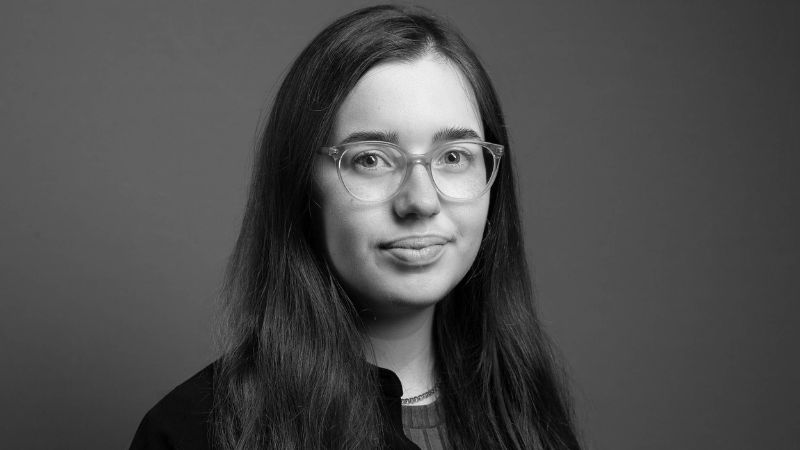 When I was choosing my A levels, I thought about the combination that would work best for a career in a really diverse field like sustainability.
Maddy Diment
Lead Researcher at Tortoise Media
Finding your way to a green future
What subjects get the green light for green careers? IEMA recently conducted a short survey on what people studied before taking up their green job.
Created by
IEMA is the membership body for environment and sustainability professionals