Simon is a partner at the law firm Weightmans, where he has worked for nearly ten years. His focus is on environmental law and he heads the firm's energy and utilities team. He has been involved with the Broadway Initiative (of which IEMA is a member) and worked with the Department for Environment, Food and Rural Affairs (Defra) on the Environment Act 2021.
Please note that the subtitles on this video have been auto-generated and so there may be some inaccuracies in the captions.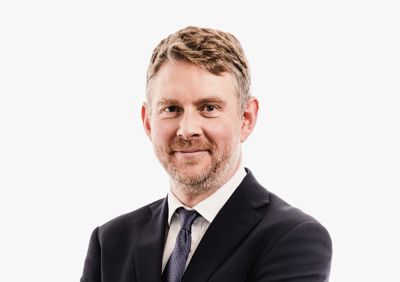 "There is a real shortage of people out there providing environmental advice. I always say to people that every business or company is touched by at least one environmental law, whether it's water, waste or energy.
I feel really fortunate to work in an area that I really enjoy and that's hugely diverse with so much going on at the moment."
Simon Colvin
ESG Lawyer and Partner
Read more IEMA member career stories
View all