About IEMA
IEMA is the professional body for everyone working in environment and sustainability. IEMA is committed to supporting, encouraging and improving the confidence and performance of all these professionals, helping them to enhance their profile and recognition. 
This is done by providing resources and tools, research and knowledge sharing along with high-quality formal training and qualifications to meet the real-world needs of members, from their first steps on the career ladder, right to the very top. 
As an organisation, IEMA believes that together we can change perceptions and attitudes about the relevance and vital importance of sustainability as a progressive force for good.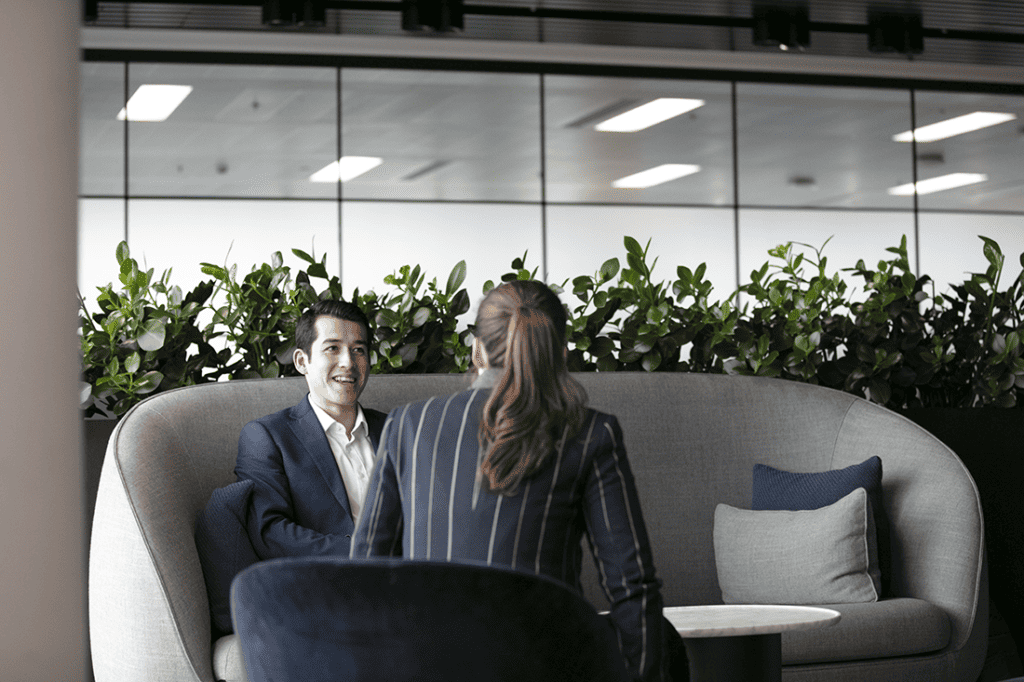 IEMA is the driving force behind the Green Careers Hub
The Green Careers Hub is an initiative led and managed by IEMA. Research with businesses, educational partners, and government departments demonstrates high demand for encouraging and supporting people into green careers.
Engagement with IEMA members has also highlighted the desire for further information and support on an individual level.  In the most recent IEMA State of the Profession Survey, 47% of respondents said that having unclear progression pathways was a clear barrier in their careers. In addition, 24% cited a lack of career information and advice. 
To meet this demand and support the transition to a green economy, IEMA has developed the Green Careers Hub, with a mission of promoting a more sustainable future by providing access to information and opportunity around green skills, jobs and careers. The Green Careers Hub is a platform where anybody, from any sector or background, can go to understand how they can play a role in the wider green agenda. 
The aims of the Green Careers Hub are to: 
Be the place people go for information on green jobs, green skills and green careers  
Inspire younger generations to make the correct choices to be able to enter the green jobs of the future​ 
Support government bodies with the sustainability, green jobs and skills agenda ​ 
Support the skills transition from high-carbon sectors ​ 
Provide access to green jobs, volunteering and work experience ​ 
Be the go-to resource for green careers advice, services and jobs​ 
Created by
IEMA is the membership body for environment and sustainability professionals