How did you begin your sustainability career journey?
When I was in sixth form, the general push was to go to university. I weighed up the pros and cons and thought an apprenticeship was a more attractive option, enabling me to gain practical experience while studying toward an undergraduate degree.
For my A-Level subjects I had done economics, geography, and biology and that sparked my interest in the environment and sustainability sector. The sector is growing, with lots of opportunities to develop and grow and so I went on the government website to see what apprenticeships were available and applied. I did a couple of interviews for economics apprenticeships.
During sixth form, we had an in-house careers advisor who helped me with interview prep. I did a whole load of environmental science interviews, and I wrote an essay about floods in Kerala. I interviewed for WSP and there happened to be someone from the acoustics team in the room. I had recently written about the impact of noise pollution on a local community for some A-Level coursework, so I was well-prepared to talk to that person.
Can you tell us about WSP and your apprenticeship there?
WSP is a global engineering and professional services firm. People often join WSP's apprenticeship programme straight from sixth form. You have a home team and every six months you have the opportunity to rotate around the teams. I went straight into the sustainability team in 2019, then into acoustics, ecology, environmental consents, and other teams. During my time rotating I always went back to sustainability because I enjoyed that type of work, identifying challenges and solutions to problems our clients are facing.
My top two areas were always acoustics and sustainability – being able to experience the practical sides of both has been really good. We go to university one day a week and I'm earning a degree apprenticeship from Kingston University.
There are five apprenticeships in the 2019 cohort and my cohort is the first to do this. The plan is to hopefully be offered a position as an Environmental Consultant after the apprenticeship. I like the more practical side of working and look forward to the work more than studying, so professional qualifications are more interesting to me than academia. Experience is key, which is why the apprenticeship was so critical to me. On the job learning can be more valuable than academic as you learn whilst doing.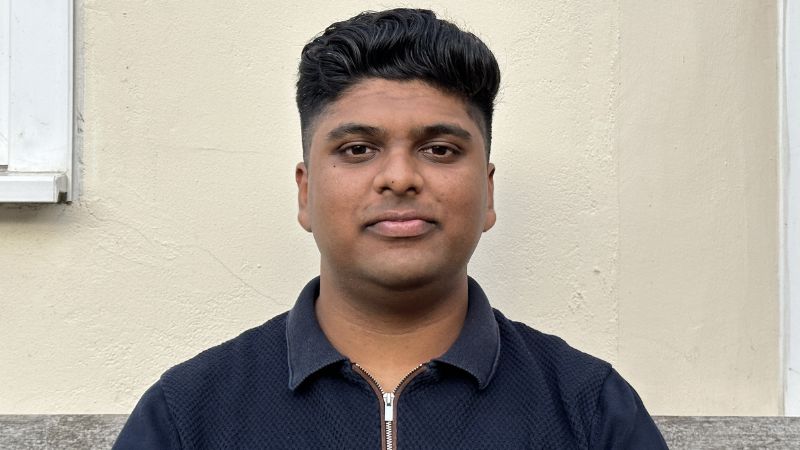 "I think doing an apprenticeship is the best decision I've made so far in terms of my career."
Nevin Rose
Undergraduate Environmental Consultant, WSP
What does a typical day look like?
Most of my day is spent communicating with clients and doing project work. My day might also include data analysis, report writing, and any different tasks that pop up. As a fourth-year apprentice, I manage my time independently.
I joined the company at 18 and I was quite shy, especially in such a big company. My confidence has grown a lot. We work with loads of different types of clients. I'm currently working with clients in the aviation industry, but we also work with companies in real estate, performing ecology surveys etc.
What do you find most rewarding about the role?
The thing I like the most is that every day is different, especially as an apprentice. People are willing to get you involved in so many different things. I enjoy the adaptability, as well as meeting lots of different and interesting people who share similar values in terms of their commitment to sustainability.
What are the challenges of your job?
Trying to find the balance between studying and working, balancing deadlines. It can be hard to get both done to a good standard. I've got a lot better at doing it – that's comes with experience and support from my team.
We get time to do our assignments and time off to do our exams. It's stated in the apprenticeship standard, but my line manager also helps me to manage my workload and I have a good support network.
What advice would you give to someone who would like a career in a sustainability?
If I were giving myself advice, I would say to look as early as possible for apprenticeship opportunities. It's also worth looking at how to join organisations via work experience.
I think doing an apprenticeship is the best decision I've made so far in terms of my career. Also working in sustainability has been a good choice; the sector is changing and expanding so much with increasing awareness of the climate emergency and related issues.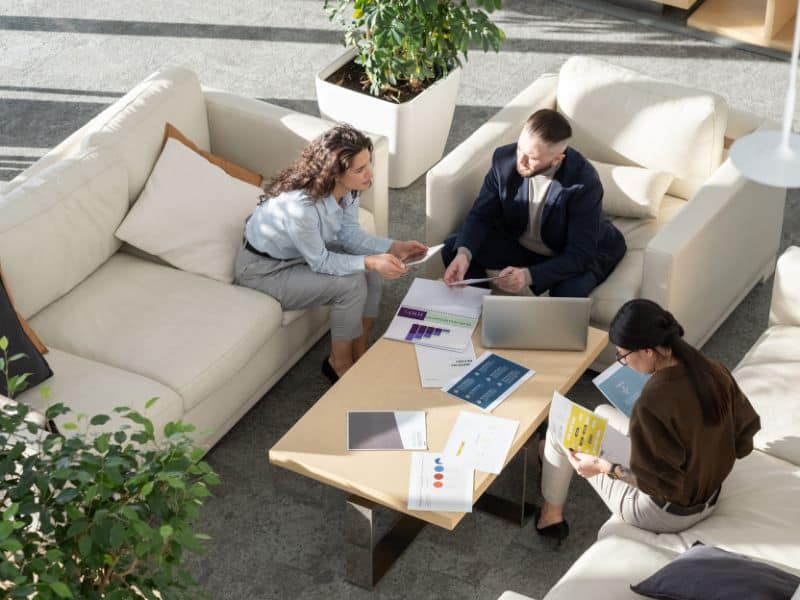 Read more IEMA member career stories
View all