My story starts with hard work and a big dose of good luck. My lecturer gave my name to a consultancy when asked to recommend graduates for a job in London. That was over 20 years ago. I originally trained as an Air Quality Consultant and my boss at the time (who was hugely inspirational to me) specialised dually in air quality and Environmental Impact Assessment, so I decided to follow her path. I quickly moved through the ranks from graduate to Principal Consultant, working on many different projects along the way; from dust monitoring around the Arsenal Emirates Stadium during construction, to wind farms, carbon capture and storage power stations, zero waste developments, sand and gravel quarries, and new towns.
After nine years I left to start a family. When I returned, things had changed within the organisation. After six months, I felt ready for a new challenge. Sweco was an exciting step. An opportunity to work with an amazing boss and help set up an EIA team and the wider environmental offering – a terrifying and thrilling prospect. I've moved up from Technical Manager to Technical Director, and more recently to my current role as Head of Sustainability for our energy, water and environment division. The team of two is now a team of 59 with a wonderful mix of people.  It's been a lot of hard work but also a lot of fun.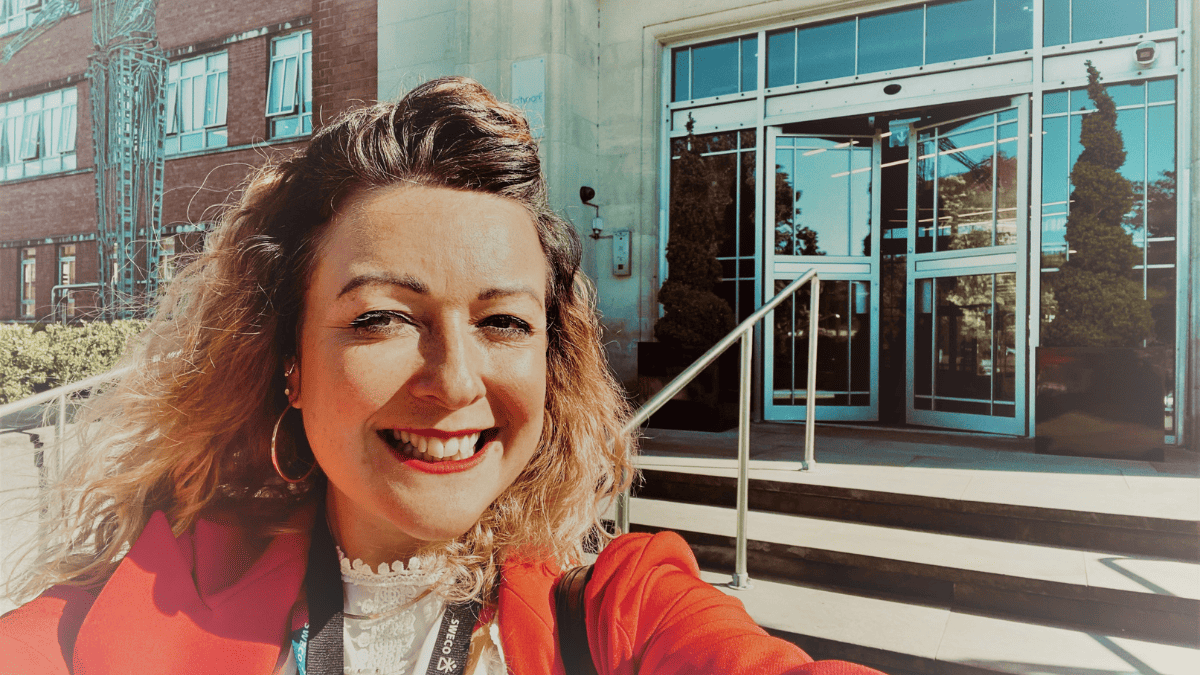 "There are huge opportunities in the sector and they are growing. I refer to it as 'green gold'. Upskilling in sustainability will only make you more useful and attractive for employers in whatever sector you work in."
Rebecca McLean
Head of Sustainability, Energy, Water & Environment
INSPIRATION AND EDUCATION 
I wanted to leave school at 16 to become a hairdresser or an actor. However, my mum (through stealth) encouraged me to stay on and see how I would get on in my exams. When I passed, she gently encouraged me to keep going. This continued until I got to the University of Dundee to study environmental management, which I confess I picked because I loved the look of the study trips!
My mum was a passionate environmentalist at a time when it wasn't cool. She received an OBE for her services to the environment in Scotland. Unfortunately, she passed away far too young but she will forever be a huge inspiration to me.
MY WORKING WEEK 
Sustainability is a huge topic – it's easy to feel overwhelmed. To keep it simple I have three key responsibilities: to improve the knowledge and competence of all staff in my division; to increase the sustainability outcomes across our company projects; and to seek and win work and continue to grow in the net zero key sectors. In addition, I continue to educate myself on new ideas and innovation.
There's no average day or week in this job, which is partly why I love it so much. Every day there are key tasks I need to prioritise, and I make sure I'm available to help my colleagues.  What I like most is I can make a difference. I have a voice and I can empower others to have a voice. I love how passionate my colleagues and our clients are about sustainability and that makes my job so much easier. The challenge is fitting it all in! Juggling work alongside family life is always tricky but I have a very supportive family and colleagues.
OPPORTUNITY KNOCKS 
There are huge opportunities in the sector, and they are growing. I refer to it as 'green gold'. Upskilling in sustainability will only make you more useful and attractive for employers in whatever sector you work in.
Diversity is a challenge in engineering. Gender diversity is less of an issue in the environmental consultancy sector, but there is a real lack of people coming from diverse backgrounds. It is something that I am very aware of and have been working with key organisations in Scotland to see if we can break that cycle!
Sweco are committed to considering sustainability across our organisation and within all our projects. We are embedding that through our Sustainability and Social Mobility Plan but also through a programme of training for all staff.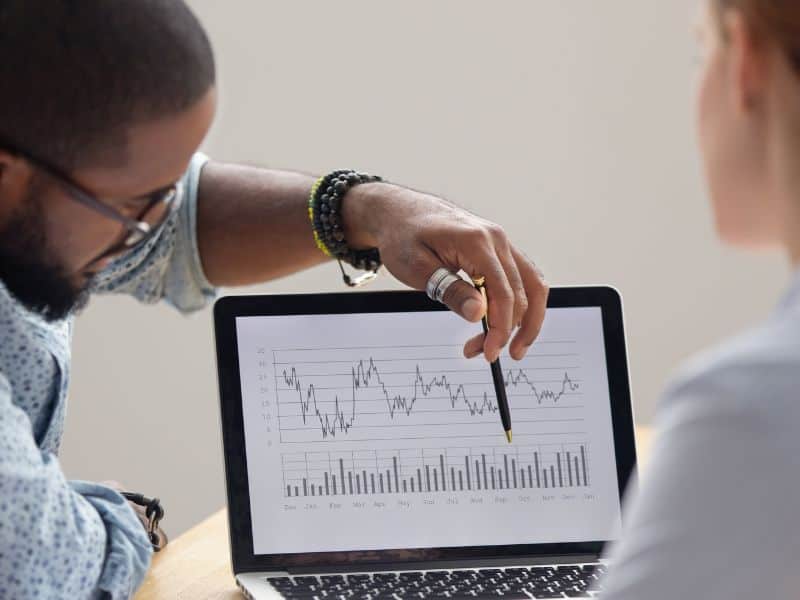 INDUSTRY CHALLENGES 
There is a skills gap between companies' aspirations to meet net zero and the procurement strategies to reflect that. Technology has so much potential and, when combined with the right behaviours, will help us reach net zero. Some examples include changing design processes, improving the reach of consultation with local communities and using digital twin systems to improve integration, testing, monitoring and maintenance.
We're also part of STEM programmes, outreach and work experience programmes to encourage the next generation of building designers, master planners, infrastructure coordinators, net zero chasers, digital innovators, compliance advisors and difference makers.
CAREER ADVICE
I would recommend you upskill yourself by doing some free courses. Expand your LinkedIn following; break your algorithm and find people who are not only key sustainability leaders, but also operating in completely different sectors. Get a membership with a key sustainability body such as IEMA so that you can attend free webinars and networking events.
Read more IEMA member career stories
View all