It's fair to say that I'm a bit of a one company man. Cedrec was my first 'proper' job and so it remains. I spent about nine months job hunting for a role relevant to my degree after graduating from university. After a few unsuccessful interviews in London, and trying to explain to the Jobcentre that being a park ranger wasn't quite the environmental career I was thinking of, I noticed the Cedrec job advertisement through the university careers department. It was initially a six-month contract which I thought would be good experience. Six months became a year, and a year became 23. During that time, I've gone from being the only writer to being in charge of a team, and overseeing all of the written content.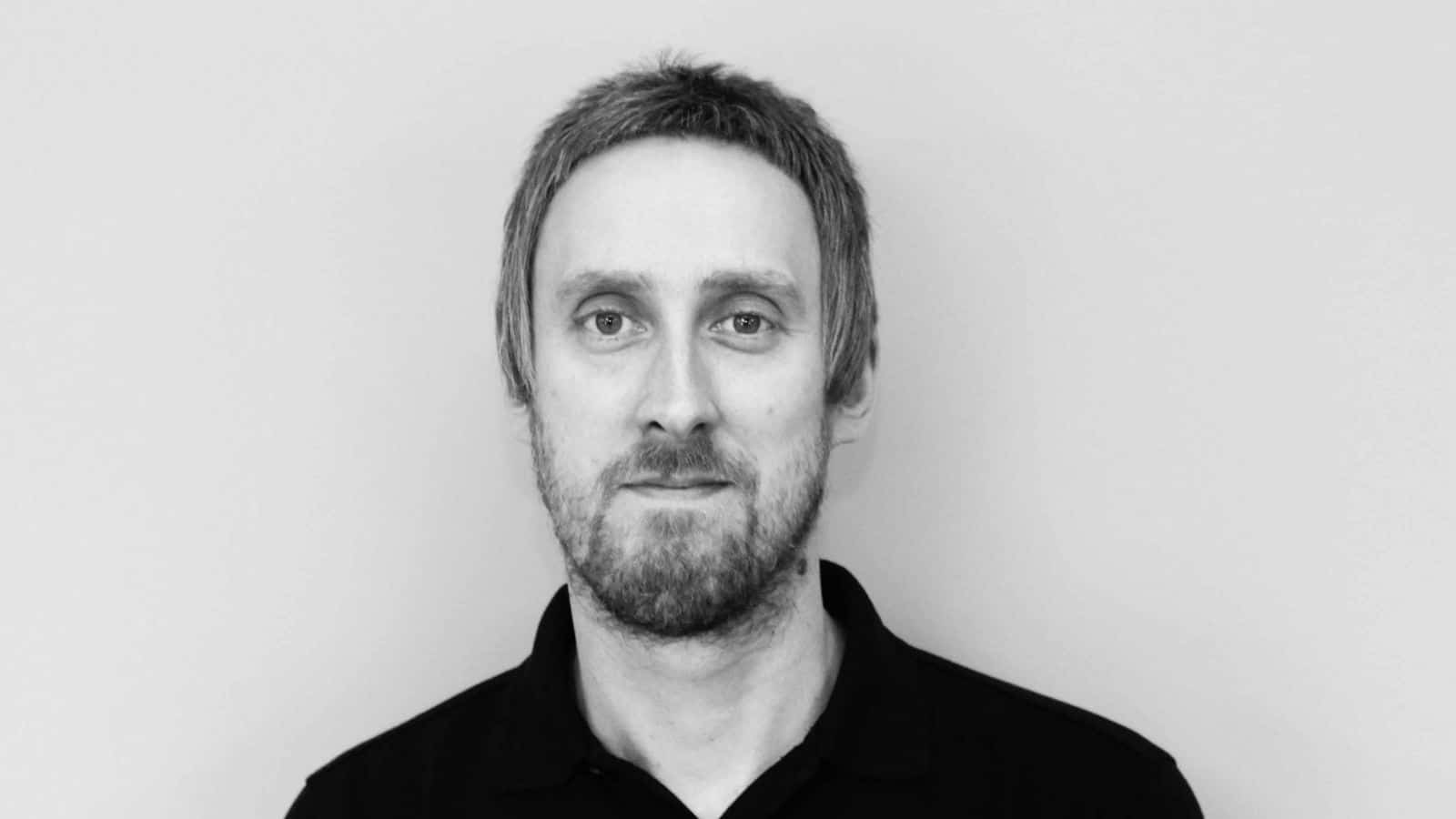 "I've seen a positive shift in attitudes since I began my career. The meaning of a 'green job' now involves so much more than just environmental considerations."
Neil Howe
Head of Writing
FROM EDUCATION TO IMPLEMENTATION 
While studying geography at A level, I started to develop an interest in the human aspects of the course, rather than the physical. This led me to environmental studies at Sunderland University, where I could focus on areas like green politics and philosophies, and in particular sustainable development. The Green Reader by Andrew Dobson became my bible! Within the workplace, the IEMA Associate member exam helped focus my knowledge and gave me professional credibility, and an advanced EMS auditor course meant my company could use my skills to develop its consultancy work.
Cedrec provides online plain English interpretations of environmental, safety and planning legislation for the UK, EU and Ireland. I'm head of writing, so I make sure that everything my team writes is accurate and easy to understand.
An average day includes tracking and monitoring everything from daily lists to government and regulator sites to find new content to keep us up to date. So, looking for new and updated legislation, consultations, guidance etc., then prioritising, summarising them into plain English, proofreading and adding them to our content platform. We also write news articles and In Focus pieces around industry-related developments and important legislation issues that our clients need to be aware of.
As I've moved more into management and in a position to employ my own team, I really enjoy giving them the opportunity to start their own environmental careers. To watch them develop has been extremely rewarding.
The challenges of the job include being able to interpret complicated legal texts and make them easy to understand. You need a strong understanding of the issues businesses are facing, so you can explain the key bits of legislation that are going to affect them in a way that makes sense. My team and I need to be on top of everything that's happening in the legislative world and how that relates to the global environmental context, so things like CPD and wider reading are essential.
CHALLENGES 
In a career study for IEMA back in 2015, I said that I had serious concerns around the potential fallout for environmental policy if the referendum on EU membership supported the UK leaving. Eight years on, we're at the stage where the Retained EU Law (Revocation and Reform) Bill could result in a deregulatory free-for-all and vital environmental protections vanishing overnight. It's hugely unreasonable to expect businesses to plan around such a level of uncertainty.  
How are we tackling the challenges? Well, we're in the same boat as everyone – uncertainty and a fractious government make it hard to plan. We must be on top of any legal changes that happen as a result, and make sure our clients know what's happening as soon as we do. If we can explain the complexities of Brexit and Retained legislation in plain English, we can explain anything!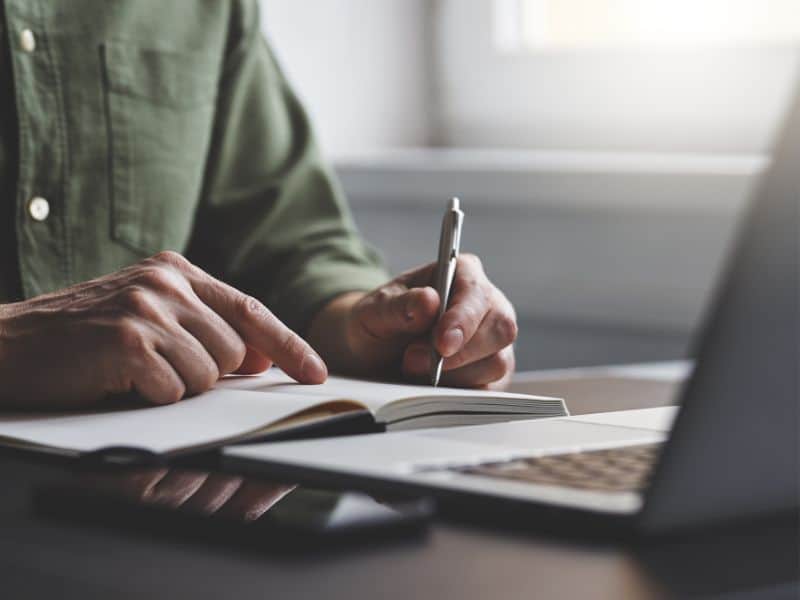 CAREER OPPORTUNITIES
The sustainability sector is on the rise. The Local Government Association has estimated there could be as many as 694,000 jobs in England in the low-carbon and renewable energy economy alone by 2030. And well over a million by 2050. They're all jobs that are essential if we are to meet our aim of net zero by 2050. There are going to be more opportunities in industries from low-carbon electricity, heat and services, to energy efficient products. It's a great sector to be involved in!
I've seen a positive shift in attitudes since I began my career. The meaning of a 'green job' now involves so much more than just environmental considerations. There's a much wider focus on climate change initiatives and net zero, and businesses are more willing to adopt and adjust to the increasing appetite for things like Environmental, Social and Governance (ESG) investments. The seminars and events we've been involved in show a huge increase in younger people, and particularly women, in key environmental roles. This has been great to see and be a part of.
It's not always the case that you can work in a sector that you are so invested in and make a genuine difference, but I've always felt that was the case for me. The environment is a subject close to my heart, and although I'm not trailblazing new innovative sustainable technologies, I find helping businesses understand legislation so they can do the right thing very rewarding. It's also very reassuring to work with so many people who feel the same and are passionate about what they do.
ANY ADVICE?
The environment sector is changing and evolving all the time. Don't let yourself stagnate in your role. Keep reading, keep taking courses and keep learning. Knowledge helps to keep you motivated. 
Read more IEMA member career stories
View all